BE HAPPY!
Glenor Co offers a 100% satisfaction Money-Back Guarantee to ensure complete customer satisfaction. You are guaranteed to end up happy.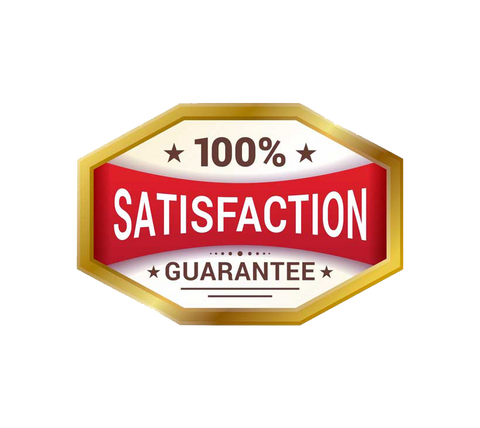 The most loved jewelry organizers!
With a more than half a million boxes sold, and thousands of happy customers across all ages and states, this GLENOR CO jewelry box was designed, Trademarked and Patented by Glenor Co. Glenor Co stands firmly behind its products and only the HIGHEST QUALITY materials and craftsmanship were used to create this box.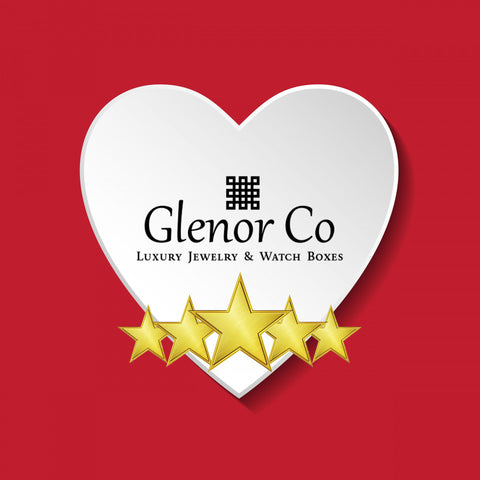 "I couldn't have been more pleased with this box!"
"Not only is it beautiful, but it is well made"
"meets the purpose for which it was designed. I just love it!"
GIFT BOX & BLANK CARD
An elegant gift box and blank card is included with each Jewelry box for the most presentable gift giving. This makes a great gift for a mother, girlfriend, wife, daughter, colleague, friend or any other special woman in your life.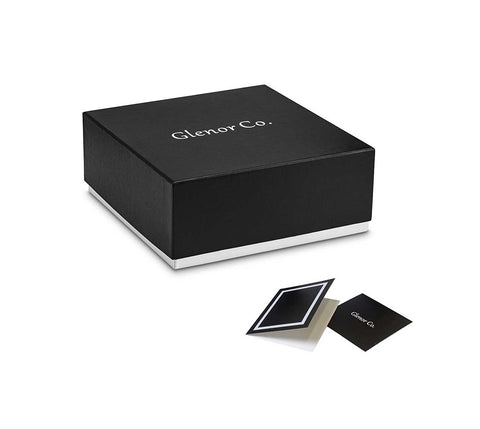 My rings
This is great for looking at your rings all in one place. Before they were all in individual boxes and I would have to go thru and open boxes to decide what I wanted to wear. Now I lift the lid and can see them all.
Love the quality.